Find out more about COVID-19 vaccine availability
---
Find out your COVID-19 risk
Concerned about whether you have COVID-19? We can help you take the first step.
Use our free screening tool below to assess your risk and receive the most appropriate care recommendations based on your symptoms.
---
In addition to our enhanced safety precautions including limiting entry ways and conducting visitor screenings, we have now implemented temporary visitor restriction guidelines to further ensure the safety of those we care for.
Learn more about our visitor policy
---
Universal Protection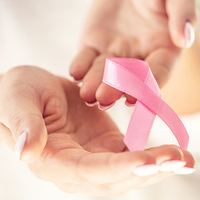 Breast cancer awareness month
October 06, 2020
We highlight Breast Cancer Awareness Month in October for many reasons: to celebrate survivors; to honor those we have lost; and to ensure that individuals take time to learn more about breast cancer and the proactive measures they can take to keep their...
---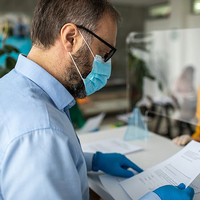 COVID-19 testing basics
September 02, 2020
If you're struggling to parse through all of the information about the different COVID-19 tests, you're not alone.